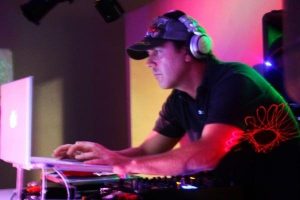 I've known Joe for over a decade and have seen him rock the crowd endless times, yet he was inconspicuously absent from this blog. Well, we'll fix that up right now with this slick tech-house jam, still hot from Joe's oven.
Continental Breakfast comes at you like a cool breeze and before you know it its just blowing your mind. Uniquely capable of fitting into any set, at any point of the night or day, Continental Breakfast is just delicious.
Go ahead, take a bite.